Leadership Team
Chief Executive Officer

Terry Wickland, MBA
After earning his undergraduate degree in Physics from Western State College, Terry Wickland started his career at NFT in 1990 as a Product Engineer. Over 30 years, Terry has held positions including Quality Manager, Marketing Manager, and Director of Business Development. In 2019, Terry became the President and CEO of NFT and has spearheaded the company's efforts in streamlining the core business model to specialize on the nuclear waste containment and storage sector. Terry has participated in over a dozen U.S. and foreign patents, as well as published a dozen papers on issues related to radioactive waste management. He is a Waste Management Symposium Program Advisory Committee (PAC) member and has served as a technical co-chair for the International Conference for Environmental Management, ICEM.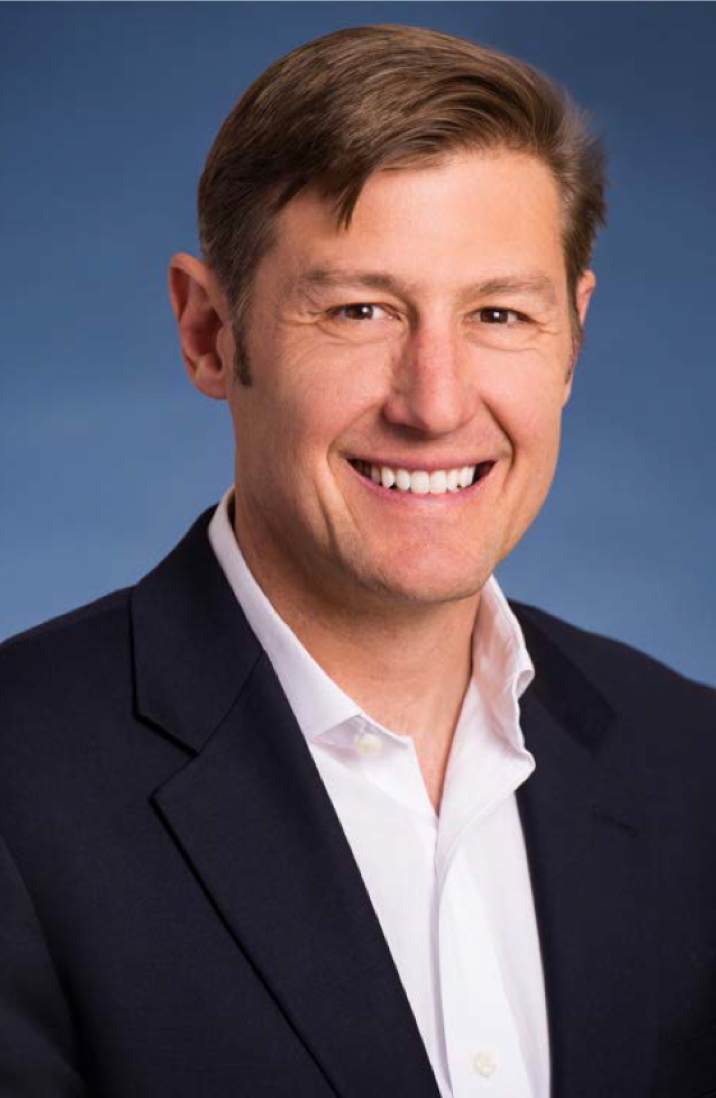 EDP, Vice President
James Prentiss
James is the Vice President and General Manager of EPD and has nearly 30 years of experience in nuclear fabrication and machining. He was instrumental in developing commercial manufacturing for many of the packages in use by the DOE's radioactive waste disposal program. James oversees the overall operations at NFT's Carlsbad, New Mexico facility.
Operations Manager
Arnold Brassell
Arnold joined the business in 1996. As Operations Manager, Arnold is responsible for overseeing the operations of NFT's manufacturing and machining activities, as well as assisting in the forecasting and planning of future business operations
Engineering Manager
Nick Guadagnoli
Nick serves as the Engineering Manager overseeing the engineering, design, and development of NFT's various product lines. Nick is a certified American Welding Society QC-1 weld inspector and holds five ASNT TC-1 Level II certifications.