Awards
2009

Out of more than 800 manufacturers participating in the Quality Leadership 100, NFT is ranked #1 in overall quality by Quality Magazine.
2010

Savannah River Nuclear Solutions (at SRS) recognized NFT as "Safe Subcontractor of the Quarter".
2011
NFT supplies adhesive and ¾" drum vent filters in support of TRU waste processing at the Advanced Mixed Waste Treatment Plant (AMWTP). NFT achieved 950 out of 950 on Supplier Performance Evaluation.
2012

Barber Nichols (BN), Supplier Recognition for 100% on-time Delivery.
2015
Orion Program Manager's Commendation Award.
2015

Colorado Excellence Award in Manufacturing amongst all its peers and competitors by the US Commerce & Trade Research Institute (USCTRI).
2016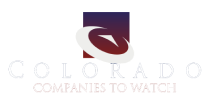 NFT is recognized as one of Colorado's Companies to Watch in 2016!
2016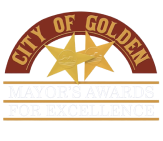 City Golden, Co. Mayor Award for Excellence, Entrepreneur of the Year
2016

B&W Pantex Commendation Letter of Accommodation
2016
U.S. Secretary of Energy Mentor-Protégé Team Award
2016
URS/Washington Group Lion Award