Commercial Nuclear Energy
Nuclear Energy
In the Commercial Nuclear sector, we provide reverse engineering of critical components to help our customers achieve the highest levels of safety and productivity.
NFTTM specializes in custom fabrication and products that meet the strict requirements of the Commercial Nuclear Industry. Utilizing our mature NQA-1 quality program, NFT designs, engineers, machines, fabricates, and tests components and assemblies. NFT has a history of being a nuclear safety significant supplier supporting the fuel cycle, nuclear utilities, and transportation industries working with top-tier OEMs, subcontractors, enrichment facilities and testing labs.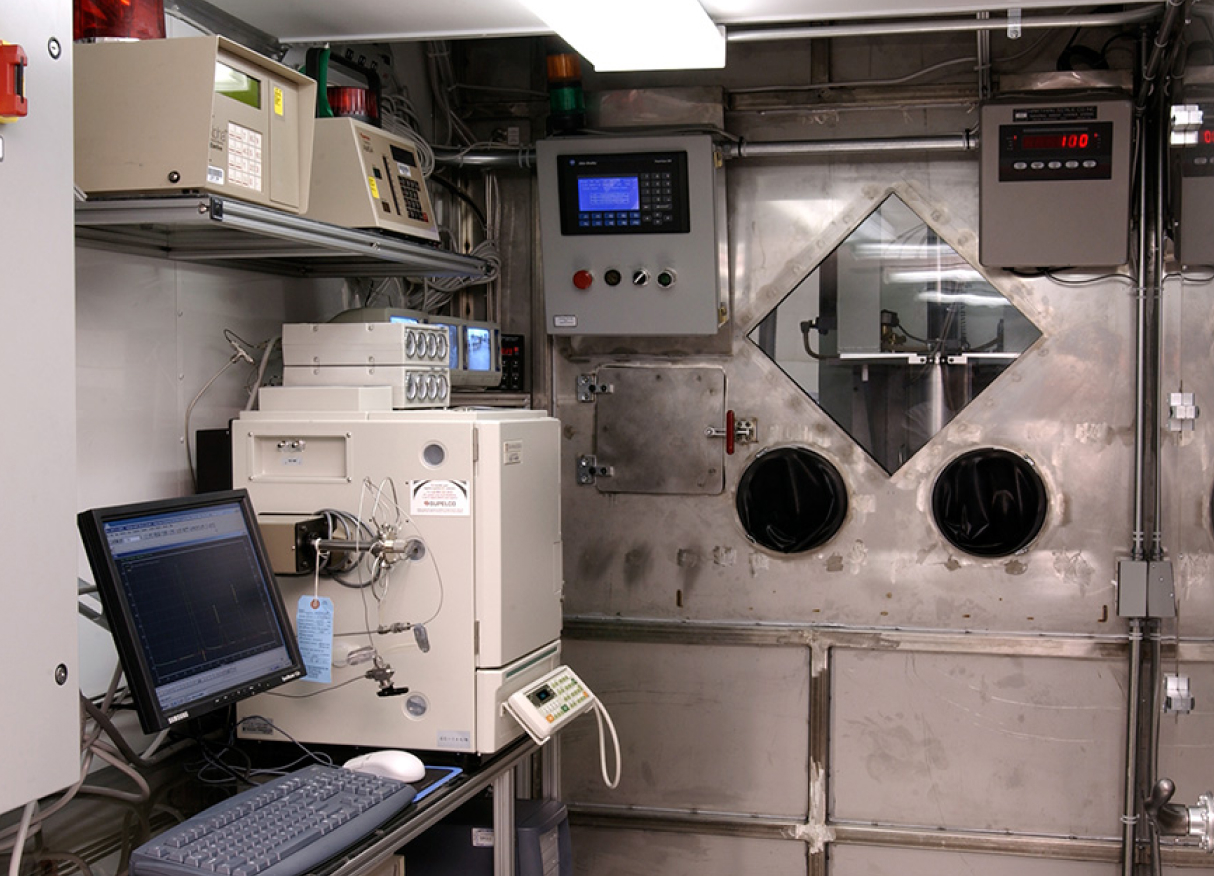 Additionally, we provide our customers with support in the fuel cycle process of uranium enrichment through the engineering and fabrication of many specific and unique products as well as Uranium Hexafluoride sampling tubes (P10 tubes) considered best in class.